Kyuri Park
PhD candidate at the Computational Science Lab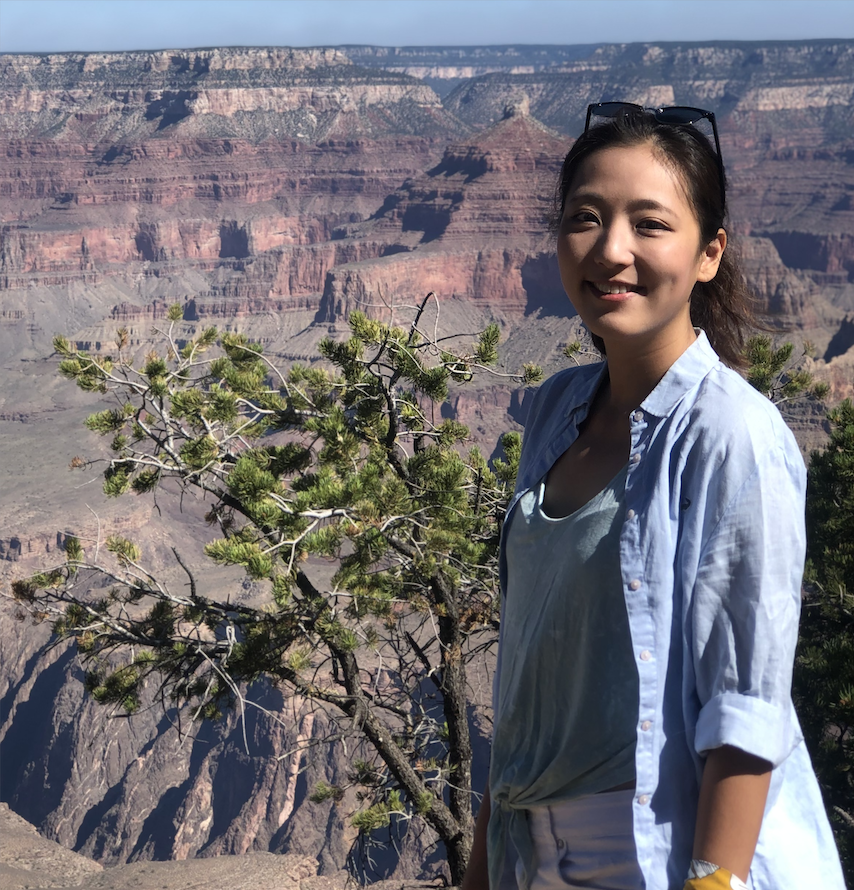 Statistican(ish)
·
Data scientist
·
... currently in the Netherlands
Bio
I am currently a PhD candidate at the
Computational Science Lab
within the Informatics Institute at the
University of Amsterdam
, where I am supervised by Dr.
Vítor V. Vasconcelos
and Dr.
Michael Lees
. My research focuses on building computational models of the mechanisms of psychopathology and their interconnected systems using system dynamics models (SDM). Also, I am particuarly interested in estimating (cyclic) causal models that can help substantiate and test putative causal mechanisms proposed by SDMs.
I completed my Master's degree in Methodology and Statistics at
Utrecht University
, which involved working on causal modeling (i.e., estimating cyclic causal models using causal discovery algorithms) under the guidance of Dr.
Oisín Ryan
. I previously studied
Psychological Methods
at
University of Amsterdam
, where I first leanred about psychometrics, formal modeling of human cognition, and Bayesian modelling framework. For my Bachelor's thesis, I investigated the integration of variables operating on different time scales into a single network model, specifically analyzing its impact on network density, under the supervision of Prof. Dr.
Denny Borsboom
and Dr.
Claudia van Borkulo
.
Besides academic stuff, I love having a good cup of coffee, traveling, taking photos, and walking in bos (forest) with my dogs. I'm not a professional photographer of course, but I love taking photos wherever I travel or just any random things in my everyday life.
---